Having a website is essential and a must. There is a big problem with websites today which relies on the fact that many websites are not optimized for the type of business they run. Websites can be frustrating for the visitors sometimes. The truth is that users leave websites after the first 10-15 seconds. Why would they leave if you dedicated so much time and effort in building it and adding value to it consistently. The reality is that visitors leave because they do not find what they want.
Lets take Real Estate and eCommerce as an example:
​
Real Estate Website: For a Real Estate Website of the most important elements to have as soon as a user comes and visits your website is a contact form, a scheduling form, and your phone/email address. Display examples of your latest work without them figuring out where to go for that. People are very lazy when it comes to searching, so helping them out by putting the most important information in front of their eyes is essential.
​
eCommerce Websites: For eCommerce Website, the most important pages are the product pages. We believe that especially with eCommerce (just like in any field), a funnel is extremely important for higher conversion, but having a well displayed product page can also really help on conversion. Give your visitors all of the product/service specifics, images, videos, and especially testimonials.
​
​
At Brand Lux Media we make sure that your ​website is coherent and optimized with your business, supplements. We mainly work with Wix.com, Shopify, and Wordpress. We believe these are the most powerful tools for website development. Our team has many years of experience and we would not let you down.
​
​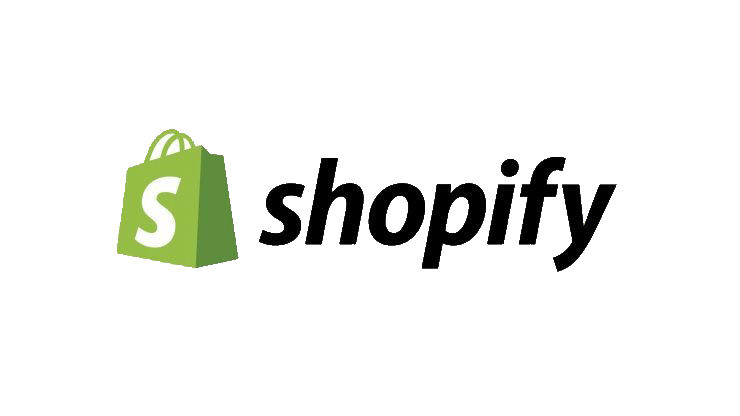 We do what ever it takes in order to reach your business goals. We don't want to only work with you, but we want to build a collaboration to help you test, optimize and scale your business. Our team is very dedicate and passionate about what they do. We have experts in all areas; managing ad accounts, copy writing, website building, funnel creation, and many other areas.
We would love to hear about your business and the ways we can help you reach your goals. Feel free to schedule a call, or contact us so we can get back to you.